We offer a cost-effective glue tank re-coating service for bookbinding equipment that uses PUR or EVA glue.
This service starts at £600 and has a quick turnaround (let us know what requirements you have – we can work to your schedule). This is a great way to maintain your equipment at fraction of the cost of replacing the glue tank, and with minimal down time for your business a refurbished tank can last just as long as your original.
Cost-effective
It costs a faction of the price to refurbish your glue tank, compared to buying a new one.
A quick turnaround
We know that any downtime costs you money, so we can usually work to your schedule.
Longer lifespan
Get more life from your glue tank so you don't need to replace it right away.
Examples of Refurbished Glue Tanks
Below are before and after examples of components from refurbished glue tanks.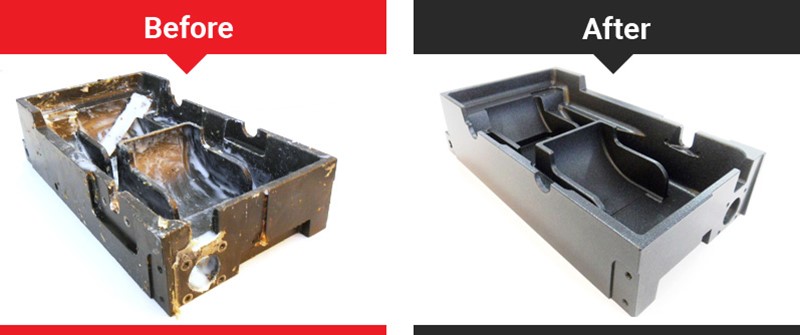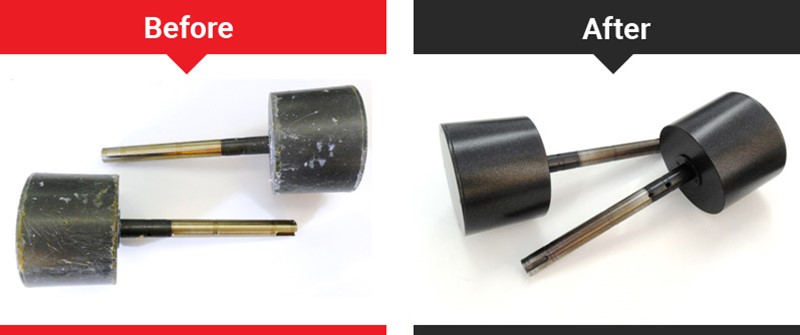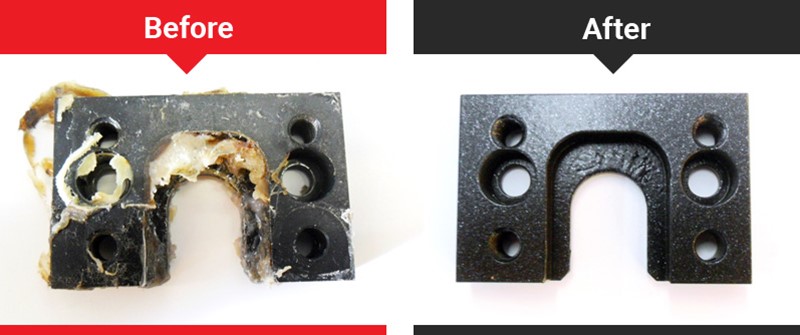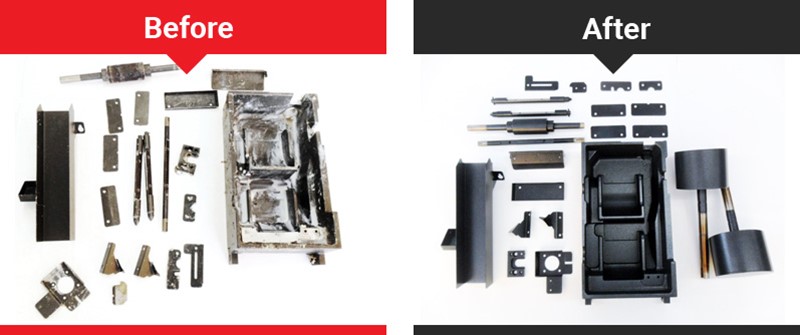 IFS recommend Fluorotec to all our PUR customers to re-coat the PUR tanks from the range of Horizon perfect binders, our customers have reported they are very happy with the speed of turnaround plus the quality of the re coating. We will continue to recommend Fluorotec to all of our PUR customers in the future.

Alan Harrison, Technical Director, Intelligent Finishing Systems
Glue Tank Refurbishment Service
Have a query about our glue tank refurbishment services? Get in touch.
Our team are happy to answer any questions you have about using our products and services in your next project. Fill in your details below and we'll be in touch.