AFT Fluorotec Coatings can offer a refurbishment service for your PTFE non stick coated heat seal bars.
We will carefully remove the old damaged PTFE coating, and replace it with a tough PTFE non stick coating that will offer a durable non stick surface for your sealing machine to operate against.
We can offer a rapid turn around time to minimise downtime for the machine in question, and we will ensure that your metal work is returned freshly coated, promptly and undamaged. The PTFE coating will operate at temperatures up to 260 degrees centigrade, and provide a low friction non stick alternative to using PTFE coated glass cloth, which can also be used in this particular application.
Coating replacement
Get more life from your equipment by replacing the coating on key components.
Quick turnaround
We know that any downtime costs you money, so we can work to your schedule to minimise your disruption.
Expert advice
Our team of experts are on hand to advise on the right choice of material for your particular application.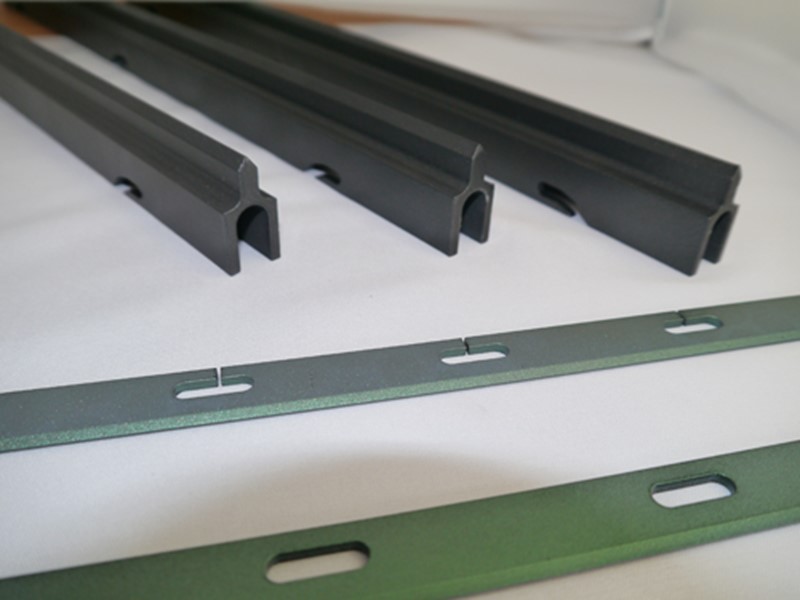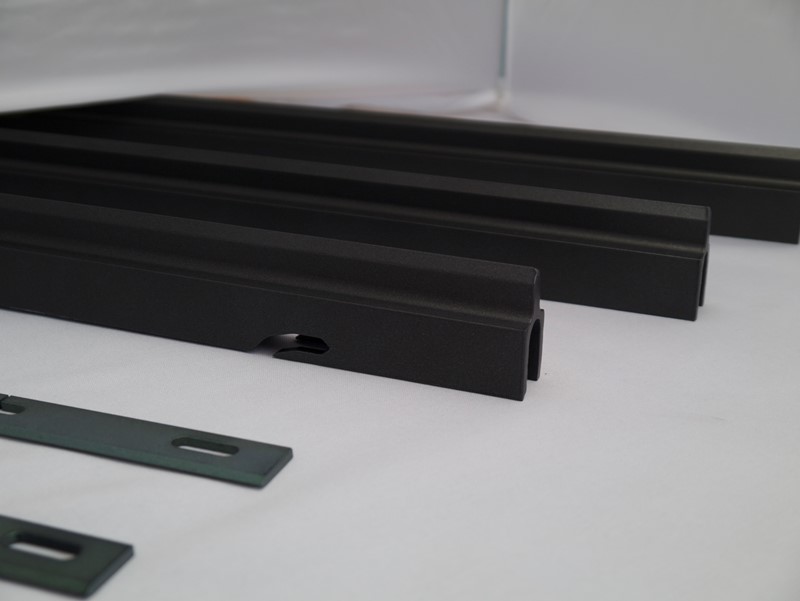 Hot Seal Bar Coatings
Contact our team of experts to discuss our hot seal bar coatings services.
Our team are happy to answer any questions you have about using our products and services in your next project. Fill in your details below and we'll be in touch.