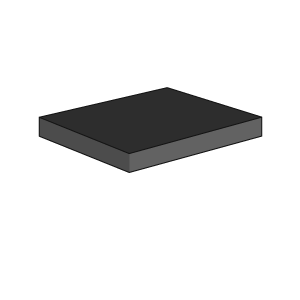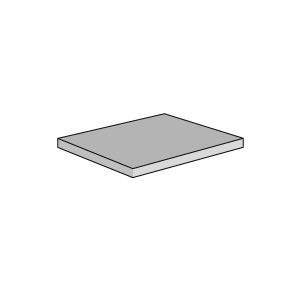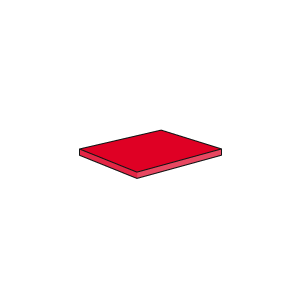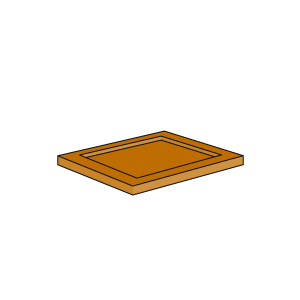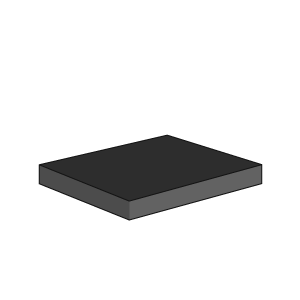 ASSEMBLY Key
Reinforced PTFE / Virgin PTFE
Polished stainless steel plate
Carbon steel plate / stainless steel plate
Existing substrate
PTFE SLIDE BEARING - RECESSED
TYPICAL ASSEMBLY
Recessed Slide Bearings can take exceptionally high loads up to 510 kg/cm2. They are especially suited for applications where you have high loads and small contact points.
Modern architecture often celebrates the skeleton steel structure and small bearings can give the effect of beams floating above the support column or truss.
TYPICAL CONFIGURATIONS
Top Sliding Plate - 3mm thick polished stainless steel plate.
Bottom Sliding Plate - 4mm thick Reinforced PTFE / Virgin PTFE bonded into a 2mm deep recess in a 6mm thick carbon steel plate / stainless steel plate.
Method of Installation - Tack welding, full welding, bolting, mortar embedment.
Load Capacity - Reinforced PTFE: 50 MPa (510 kg/cm2), Virgin PTFE: 14 MPa (142 kg/cm2).
---
We are specialists
If you are unsure of what you're ordering, we have the knowledge and expertise to work them out for you.
Bespoke solutions
We know that no two projects are exactly the same, which is why we don't offer a catalogue product. All bearings are made to specific unique requirements in our UK factory.
Reliable suppliers
You can count on us to create and manufacture your Recessed Slide Bearings when you want them and to a high standard.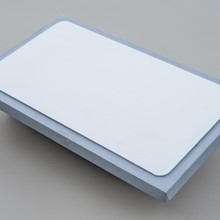 5 Reasons Why Slide Bearings Shouldn't Be An Afterthought
Slide bearings are a critical part of construction projects that often get overlooked. Find out why it pays to order them well in advance.
RECESSED SLIDE BEARINGS
Contact us to discuss your recessed slide bearing requirements.
Our team are happy to answer any questions you have about using our products and services in your next project. Fill in your details below and we'll be in touch.