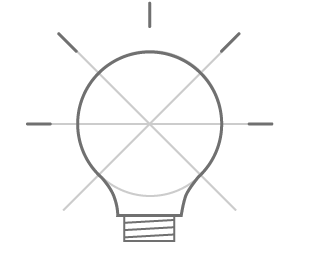 We like to think big. Imagining, innovating and producing engineering plastics and coatings that satisfy a wide range of needs.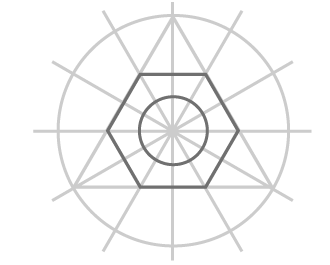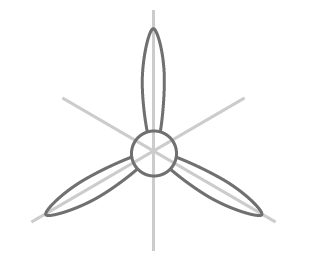 Our precision parts are made to last. They are put to use in a wide range of industries from aerospace to electronics, renewable energy to clinical diagnostics.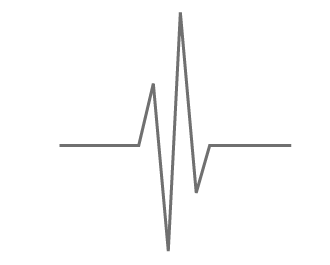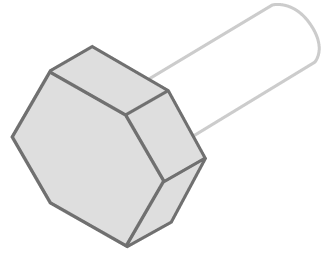 We develop coatings that provide protection, improve performance, and breathe new life into old products.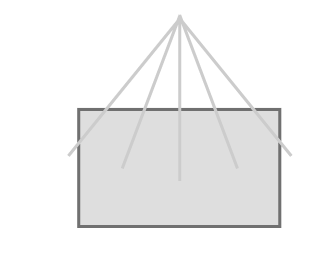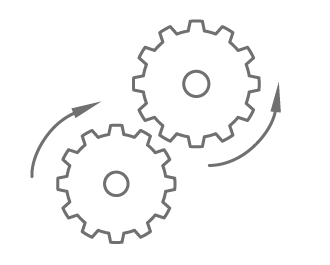 We are flexible and adaptable. Ready to take on new demands and processes in the support of customers and their requirements.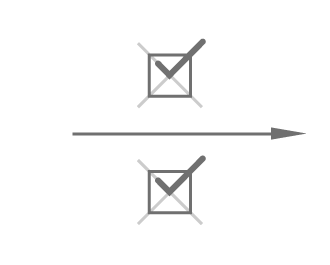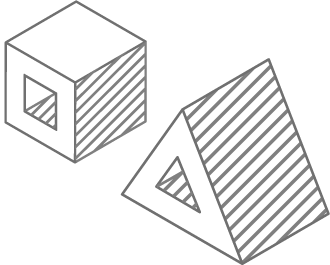 We understand there is no one size fits all solution, instead a myriad of options and possibilities.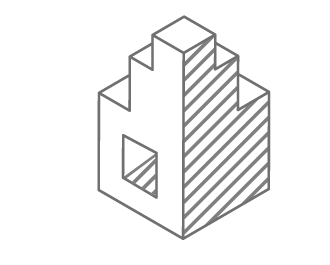 WATCH AGAIN