Every seal manufactured at AFT Fluorotec is designed and made specifically to suit the application.
Whilst we work around typical designs and groove dimensions for much of what we do, it is not a full picture of all we do. Many of the seals we design and supply are specials – the difficult applications, the extremes, often specific to particular products and service conditions and very often oil and gas related.
AFVR-R Seals

Rotary shaft seal energised with a V (cantilever) or canted coil spring for single acting rotary applications. These seals are very well suited to small diameters where groove size is restricted.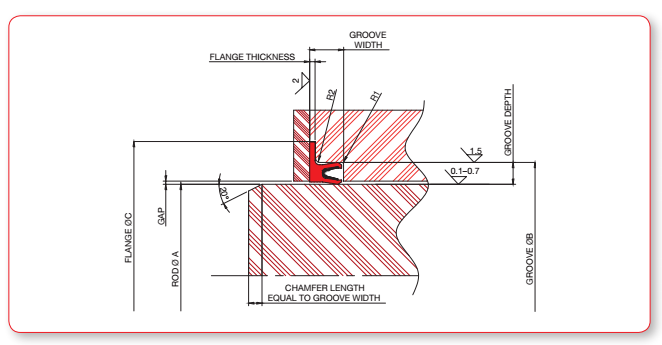 Let's Talk ABout Custom Rotary Shaft Seals
If you have a specific design in mind, or would like to send us your rotary shaft seal requirements so we can advise on the best solution, get in touch with our Technical Team through the form below.
Tell us about your seal
Our team can design and manufacture custom seals on a range of materials to suit your application. Tell us about your requirements and one of our specialists will be in touch.