Fluoropolymer components and coatings are ideal for the electronics industry due to their excellent range of properties. We work with clients to determine the right material for each application - get in touch with our team today.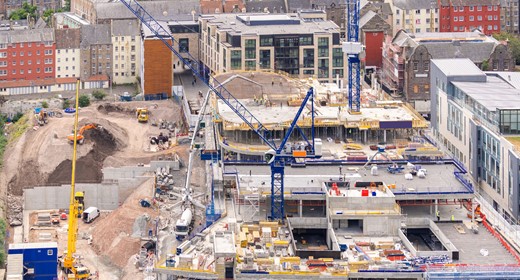 The project we were approached for was develop an electrical version of a traditional gas flame torch to be used on construction sites as a primary heat source.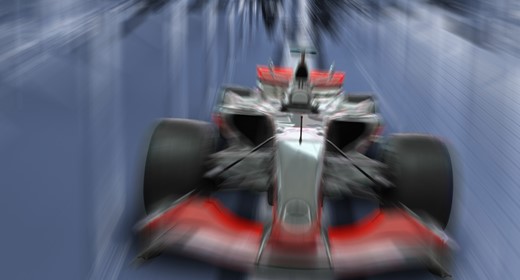 Read our case study which details how our sister company SW Plastics became an approved supplier to a prominent F1 engine manufacturer.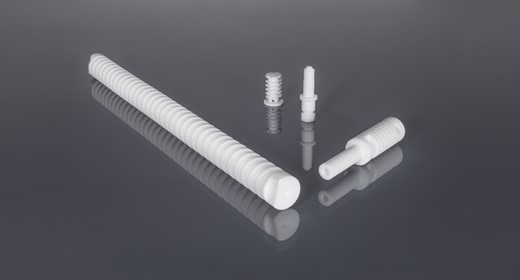 Read our semiconductor case study which details how we manufactured a fluoropolymer product with insert using Dyneon TFM.