The construction industry is one of the most demanding industries in the world, which is why all our components offer exceptional weather and abrasion resistance as well as being designed to the highest standards.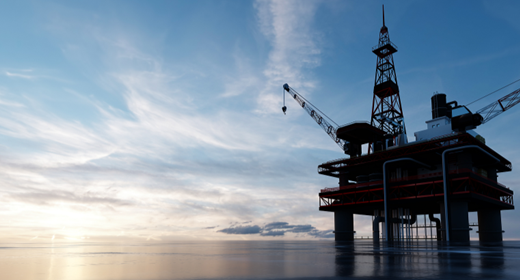 For this particular order we had a customer request for a large quantity of fairly technical slide bearings with tight tolerances and angles that would be difficult to achieve for most.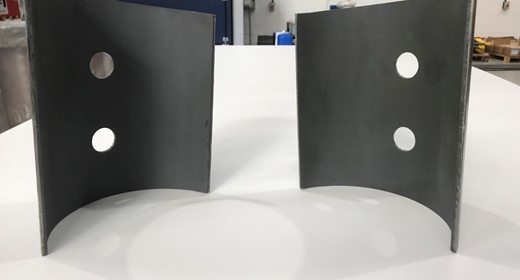 Our Middle Eastern customer was awarded the bid to produce the support structures for the Northern Bio-dome of the new Oman Botanic Garden, an oasis of more than 1,000 acres to be located in the foothills of the Al Hajar mountain range.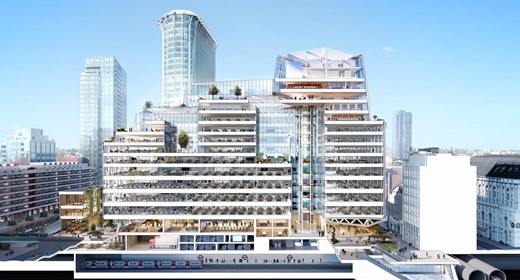 We were contacted by a long term customer William Hare who use us for our expertise and experience to ensure that they use the best quality products for their structural jobs available.