The construction industry is one of the most demanding industries in the world, which is why all our components offer exceptional weather and abrasion resistance as well as being designed to the highest standards.
SLIDE BEARINGS
AFT Fluorotec has been manufacturing slide bearings for the UK construction industry for many years. They are becoming more and more common as buildings use steel skeleton structures and require the use of movement and/or expansion joints in the form of PTFE slide bearings.
Our team of specialists will work with you to develop custom solutions to your projects, able to produce components in a wide range of materials.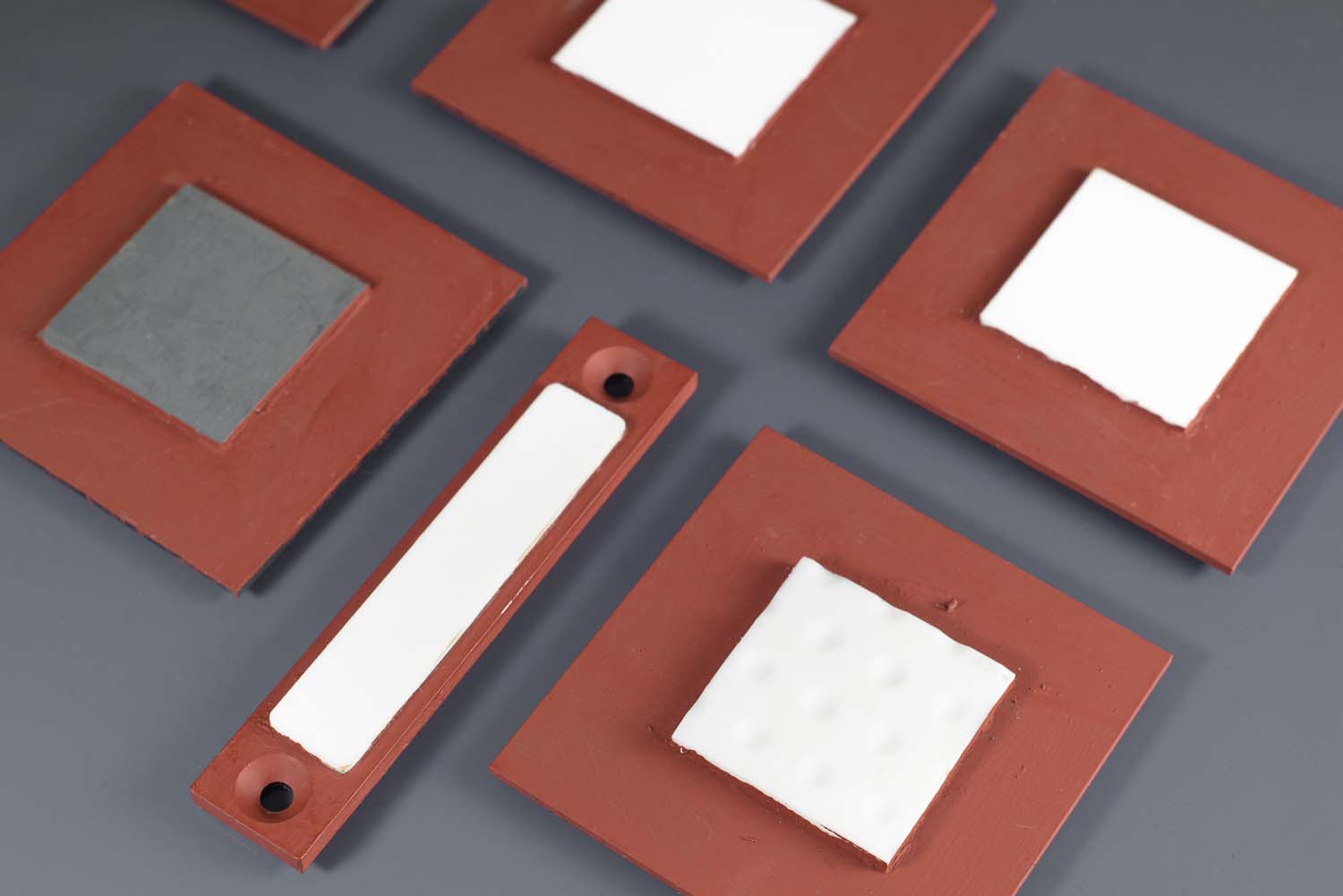 POTENTIAL APPLICATIONS
Slide Bearings
Skidway Plates
Hydraulic Seals
Mechanical Face Seals
Bushes
Antivibration Solutions
TECHNICAL EXPERTISE
If your project needs expert input about the material choice for a specific component or coating, our team can help. We pride ourselves in finding solutions where other suppliers couldn't. All of our clients are different, but they come to us for the same reasons - they need our technical expertise to develop robust solutions that improve their internal processes, saving them time and money.
We routinely work with a wide variety of materials and can design a bespoke fluoropolymer solution that meets your requirements.