AFT Fluorotec Ltd is a group of companies based in England around the outskirts of London in Welwyn Garden City and Kent. We specialise in engineering polymers, creating sustainable solutions in plastic for our customers.
Industry leading fluoropolymer components and coatings
When we began, our collective ambition was to be a flexible customer-driven company, capable of giving clients exactly what they needed and not be limited to supply from a rigid product portfolio offering inflexible lead times. More than a decade later we have grown from the '3 guys in a shed' and developed into a team of 100 dedicated individuals, each bringing their own strengths, skills and experience and each fully understanding the fundamental importance of that original ambition to the success not just our business, but our customers as well.
Listening to our customers remains core to our approach whether that be identifying and rectifying a frustration or developing a new manufacturing process to support our customers' ambitions, our goal remains the same – To supply customers exactly what they require when they need it and back this up with commercial competitiveness and an ISO-approved quality system.
Whilst our company beginnings were focused around PTFE and fluoropolymer moulded and machined parts, the demand for other plastics and PTFE and associated coatings from our customer base pushed our investment and development of these additional areas. We are strong believers in reinvestment, evident in our facilities and plant which are the newest and most advanced within the UK Fluoropolymer processing and plastic machining industries. We have no ideal size shape or quantity. Our resource is so broad and varied we can handle all shapes, sizes and quantities of product.
AFT Fluorotec companies
AFT Fluorotec group of companies now comprises 3 main business units across 2 manufacturing locations.
AFT Fluorotec, Head office
AFT Fluorotec has been producing plastic machined components in PTFE, PEEK and engineering plastics for over 35 years. At our Welwyn Garden City location, we process all of our materials and machine components up to 1300mm in diameter.
Investment in processing technologies means PTFE, PEEK, PCTFE, PFA, TFM and many other fluoropolymer rod and tube materials are produced in house in our own moulding facility.
Established in 1986, we're proud to be pioneers in the machining of PTFE and other engineering plastics using the very latest machining technology. "Tornos Deco" CNC sliding head 10 axis turning centres, CNC turret lathes and state-of-the-art CNC machining centres give AFT Fluorotec a range of machining resources to produce cost-competitive machined parts to the very highest standards, regardless of the complexity.
As a plastic machining specialists, we have extensive experience in working with a comprehensive range of plastics such as; Polyurethane, Acetal, PTFE, PCTFE, PFA, PVDF, FEP, Vespel®, UHMWPE, polypropylene, HDPE, Tufnol, ABS, ECTFE, PEEK, Acrylic and many more.
AFT Fluorotec LTD, Unit F City Park, Swiftfields, Welwyn Garden City, AL7 1LY.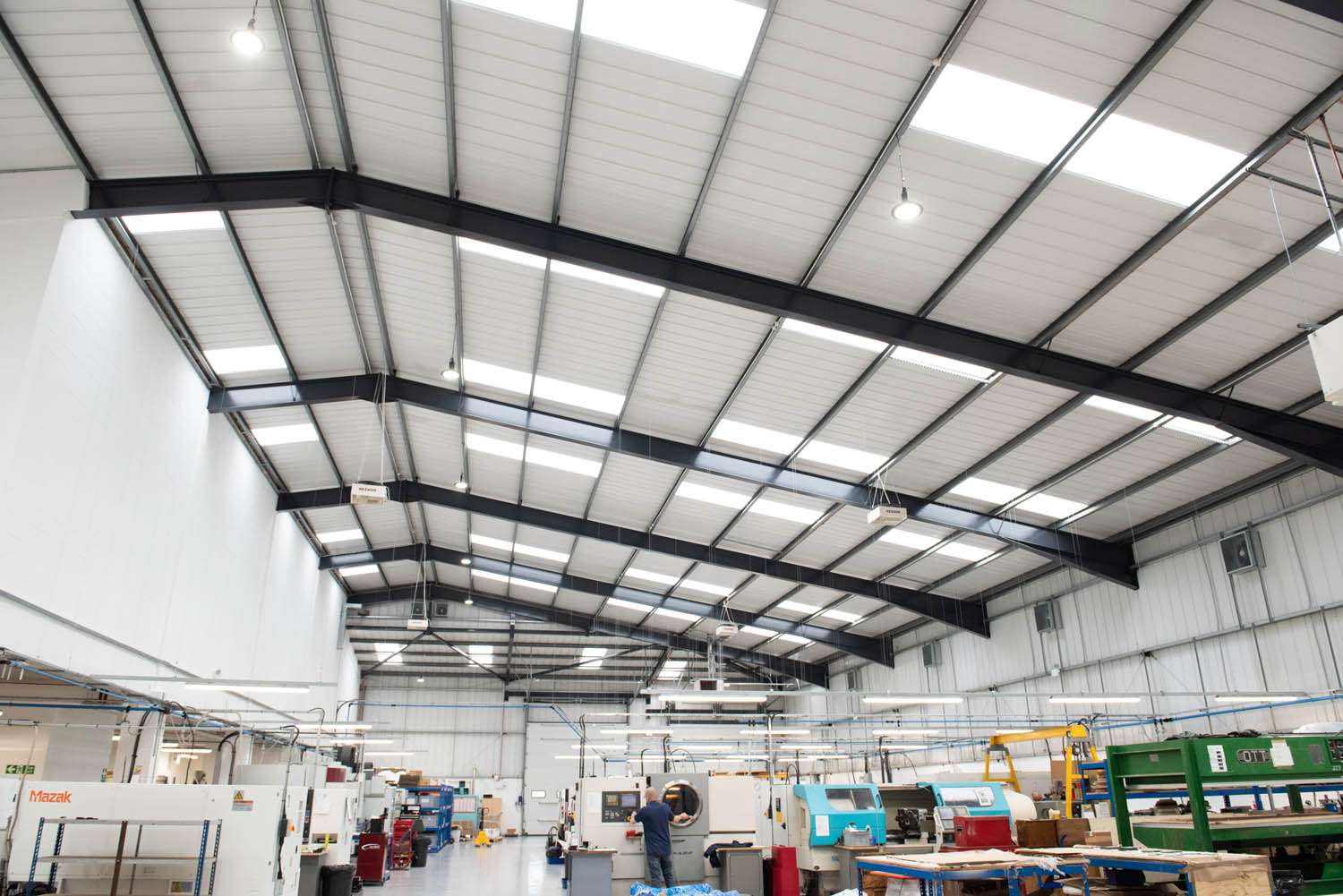 AFT FLUOROTEC COATING SOLUTIONS
Based at our second Welwyn Garden City site, we are a specialist Fluoropolymer coatings company supplying non-stick coatings and release coatings.
Fluoropolymer coatings are used in 100's of different industries and applications. One big market is the food processing and the industrial baking industry, providing non-stick coatings for bakeware, cookware and other associated products. However, the requirement for Fluoropolymer coatings in other sectors is limitless, primarily used for their low friction or chemical resistance or non-stick properties.
When you choose to work with us, you'll find our focus is on great quality and service. We work to ISO 9001:2015 approved procedures and are also ISO 14001:2015 certified.
As well as supplying a wide range of industries with stock coatings, our expertise means we can tailor the properties of different coating materials to suit your individual requirements. Materials include PTFE, VICTREX PEEK, FEP, PFA, ETFE, Halar ECTFE, Teflon and Xylan.
AFT Fluorotec Coatings, Unit 4, Swallowfields, Welwyn Garden City, AL7 1JD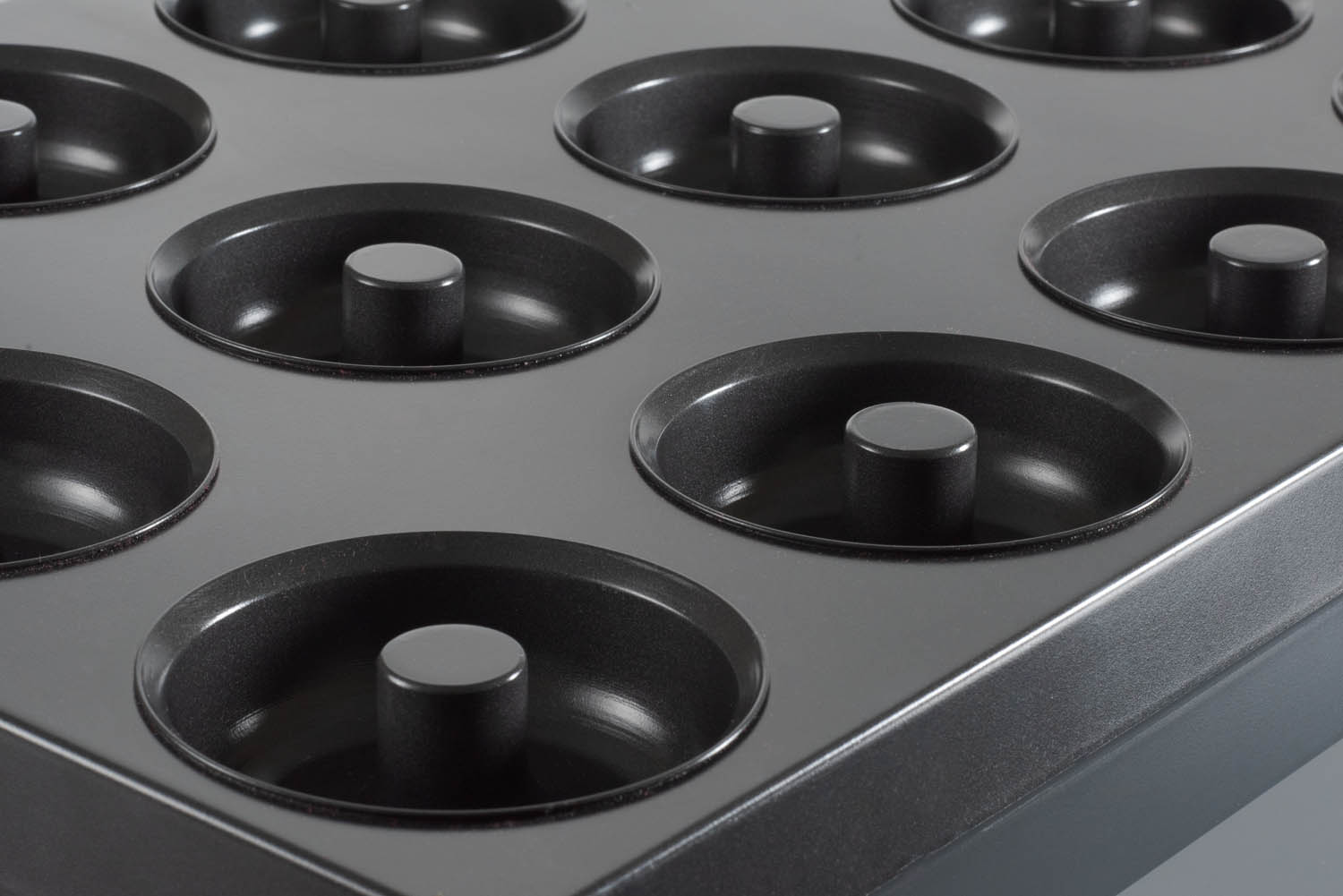 SW PLASTICS LIMITED
SW Plastics Limited is a subsidiary of AFT Fluorotec, an approved supplier to BAE Systems, AS9100D & B SEN ISO 9001:2015 Aerospace Quality standard and ISO 14001:2015 certified.
We have been machining PTFE and PEEK and plastic materials for over 37 years, with considerable experience in small diameter components made on Tornos Deco sliding head CNC machines. We can also offer machined seals to 500 mm diameter in any polyurethane and elastomeric or rubber materials.
We're specialists in the production of complex PTFE and PEEK connector insulators, used extensively in telecommunications, railway and military vehicles. We can also supply complex plastic components used in the military and aerospace sectors with a variety of aerospace approvals
Precision components produced from materials such as PTFE, PPS, and PEEK, provide superior electrical and insulation properties under conditions where exceptional performance is required.
Our expertise includes the controlled export of these components through the use of stringently controlled export licences. And we're approved to supply components used in the manufacture of a number of current modern fighter aircraft.
SW Plastics LTD, Baldwins Yard, Noahs Ark, Kemsing, Kent TN15 6PF.