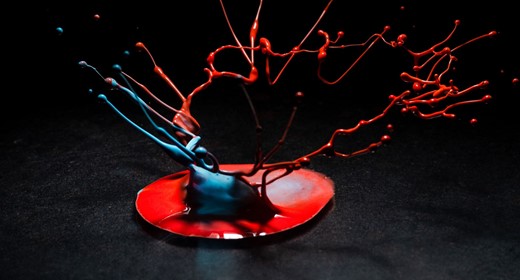 Last year, AFT introduced a program to reduce its Volatile Organic Compounds (VOC) emissions and move away from high solvent-containing coatings and coatings with hazardous substances of high concern
Latest News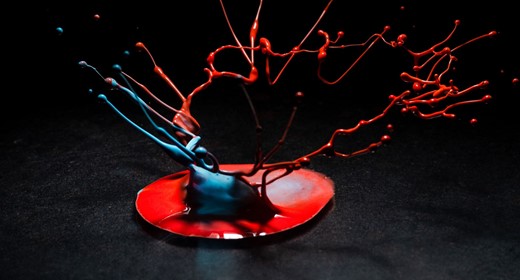 Last year, AFT introduced a program to reduce its Volatile Organic Compounds (VOC) emissions and move away from high solvent-containing coatings and coatings with hazardous substances of high concern
Latest Blog post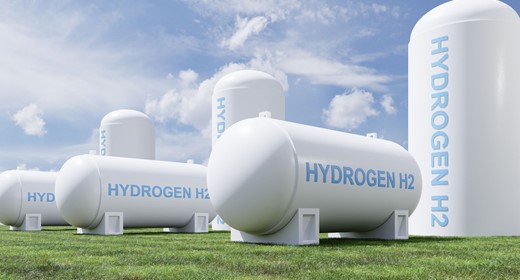 Relating the needs of the hydrogen supply chain to steps within the infrastructure suggests potential value that PEEK may bring to specific applications.
Latest Case Study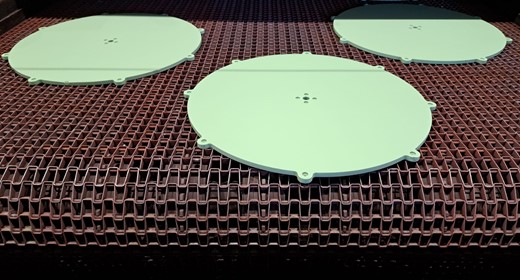 Providing a rapid turnaround coating service for rental equipment providers servicing the gas and water industry.
Other Case Studies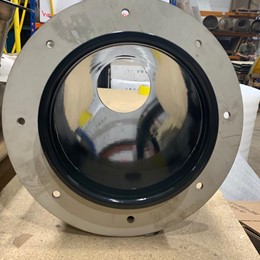 A leading expert in the high-volume production of semiconductor components required ductwork coated in Halar ECTFE. We were able to provide high-quality coatings on a constricted timescale.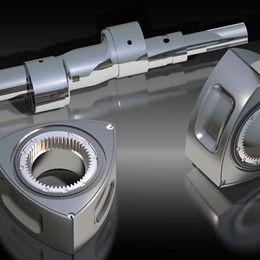 We recently had the opportunity to work with Brunel University, creating PTFE corner seals used in a Wankel Hydrogen engine.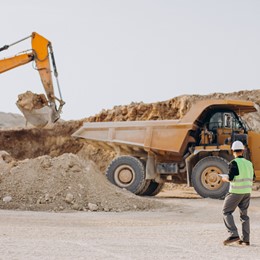 Corrosion is a significant problem facing the mining industry today. It can cause costly downtime and damage machinery. We were recently able to help one company prevent corrosion and avoid unnecessary expense.