Combining our strong technical expertise with bespoke solutions to cater for every need, we have designed and manufactured PTFE & PEEK components and coatings in the science & medical sector for many years. From coated dental equipment to sterilisation trays and laboratory glassware.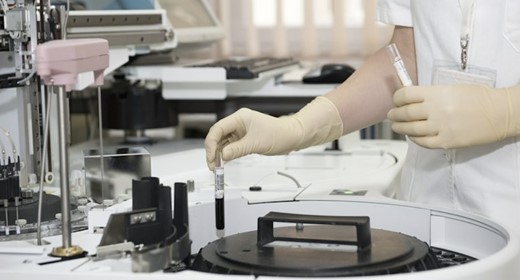 A medical client approached us with a very challenging part for a new valve that was in development. The component was a PTFE diaphragm which played a crucial role within the valve.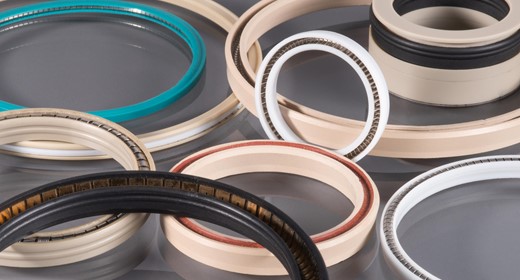 Recently, we received a call from a contact who was familiar with our services and capabilities from a previous company he worked at. They needed our help with a mesh basket and top seal.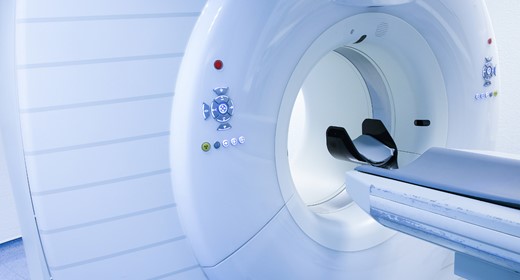 Recently an electronics customer requested assistance in the development of a non-magnetic, high voltage, dielectric trimmer capacitor where they felt PTFE may be a suitable choice of material to perform as the dielectric.