Expert Coating Solutions
We've worked with clients in the food & drink industry for many years to design and implement custom coatings for a range of industrial equipment.
Our range of standard materials is unrivalled, but in many situations a standard coating won't do the job. Perhaps your baking tray is used for products with a high sugar content, your equipment is damaged when it's stored or you need to expose your equipment to strong chemicals? Our team of specialists will work with you to create a bespoke material with the precise properties needed for your application.
The result is a much more effective coating solution that not only does the job you need it to do, but also lasts longer than other solutions. This means your downtime is reduced, as is the cost to refurbish your equipment at a later date.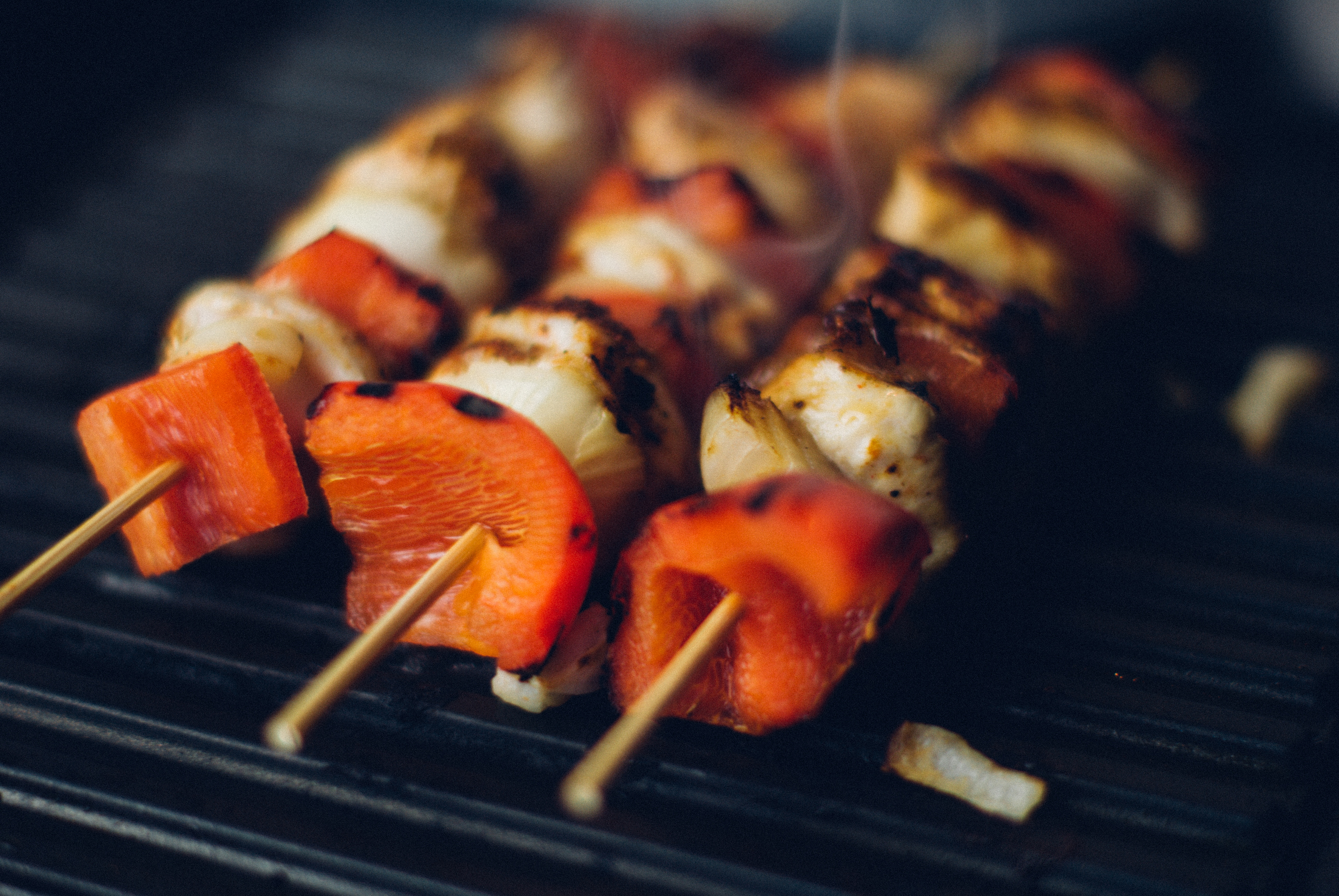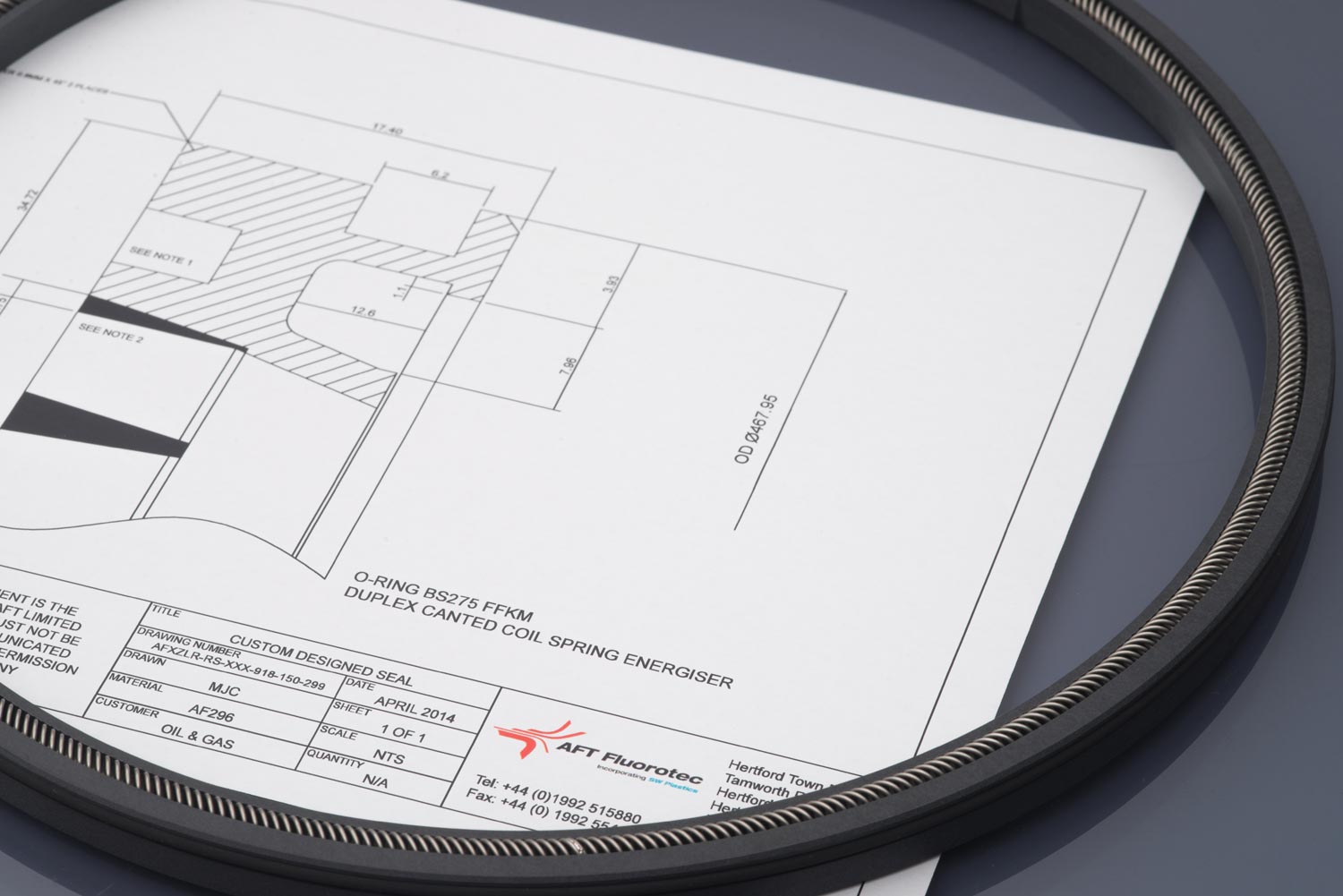 Precision Crafted Components
Our facilities are equipped with state-of-the-art milling and turning machines, allowing us to craft precision plastic components ranging from micro parts to up to 1800mm in diameter. We can design and produce components from hundreds of different materials (PTFE, Victrex PEEK, Polyurethane, Dupont Vespel to name just a few), in any volume and ship across the world.
We regularly work with engineers and technical designers to create bespoke components from on paper designs to develop solutions for almost every industry in the world.
For example, this needs to be an example of stuff AFT have created. For example, this needs to be an example of stuff AFT have created.
Get in touch with our team to chat about your project and how we can help you.
Use our technical expertise
We pride ourselves in finding solutions where other suppliers couldn't
---
If you project needs expert input about the material choice for a specific component or coating, our team can help.
A key element of our service is to work with our clients to find solutions to their problems - in many cases we were able to provide effective coating solutions where the client had previously ruled out fluoropolymer coatings due to bad experiences with other suppliers.
For example, we worked with a chicken processing company in the UK who had previously used wire mesh trays to cook chicken. These weren't ideal because the products would often stick to the trays, resulting in wasted products and damaged equipment. This was clearly an inefficient and unsustainable situation. 
When they contacted us, we worked with them to understand their processes and were able to create a bespoke coating solution for their equipment - one that would work well with high levels of steam, has great wear resistance and can withstand the pressures of cleaning.
As a result, their products are now easier to release after cooking, which means lower wastage of the products and longer lifespan of the equipment. In addition, their trays were easier to clean which reduced their operational costs and carbon footprint.
All of our clients are different, but they all come to us for similar reasons - they need our technical expertise to develop robust solutions that improve their internal processes and save them time and money.
Contact our team to discuss your project and find out how we can help.
Custom Materials
No matter the application, we can design a bespoke fluoropolymer solution that meets your requirements.
Component Design
Our machine shops have the capability to manufacture custom fluoropolymer components to precise specifications.
Technical Expertise
Our experts have been in the business for decades - they're the best in the business and on hand to advise you and your team.
WHy choose AFT Fluorotec?
We make your business, our business
Every customer is important to us.
We're a family run business that has grown from a small workshop to multiple facilities and hundreds of employees. We work with clients of all sizes, ranging for small independent bakeries, to national food franchises. Some orders may be a few dozen or hundred items to coat - others may be tens or hundreds of thousands of components to manufacture.
The same care and expertise goes into them all.
We've worked with clients on a tight deadline to quickly turnaround their job. We've worked with cutting-edge technology firms to create one-off precision components. We've provided coating solutions where other suppliers couldn't.
Clients come to us because of our technical expertise, but they stay with us because of the service we deliver. Our team understands that our work plays an important role in the processes or supply chains of our clients, so delivering our service to a high standard is critical.
Establishing a new working relationship is a big step, so get in touch with us to have a conversation about how we can help you and how we can work together.
Material Choice
We work with hundreds of different grades of materials, including PTFE, PEEK, PU, PCTFE and can design bespoke materials for your project.
Worldwide Delivery
Our clients are based all over the world and range from independent businesses, multinational corporations and even professional racing teams!
Industry Experts
Our team are the best in the business and our facilities are equipped with state-of-the-art machinery.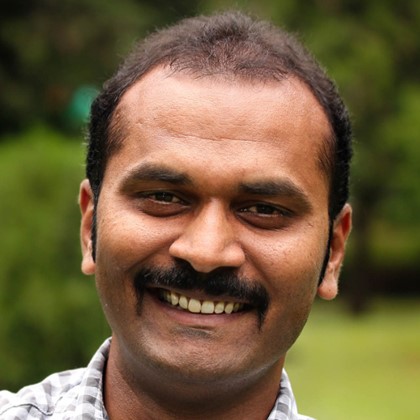 "I have used AFT Fluorotec on many occasions to coat my trays which I cook chickens on. They have always given me a very good service and always excellent quality. I have had bad experiences in the past with coatings, however after talking to AFT they gave me the solution I was after and they know their stuff. I now have a coating that stops my chickens from sticking to the trays causing me to reject them and are easily cleaned. I would highly recommend their products and services."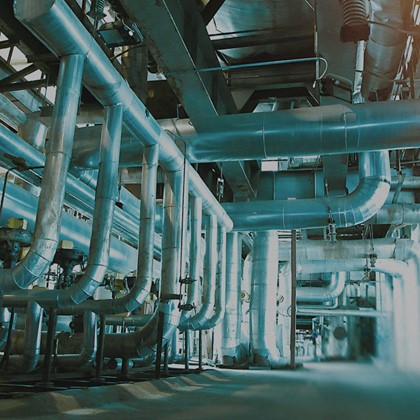 "We've been using AFT Fluorotec Coatings for some years now and rely on their technical knowledge and expertise for coatings. Their service and delivery are second to none and they keep us informed of progress at all times."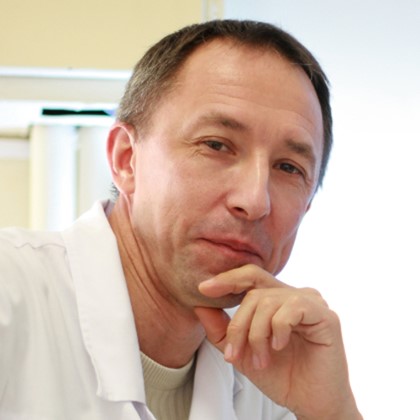 "We have always found AFT Fluorotec to be extremely responsive to our requirements, working as we do in a competitive and demanding industry AFT have proven their quality and service to be of a very high standard again and again."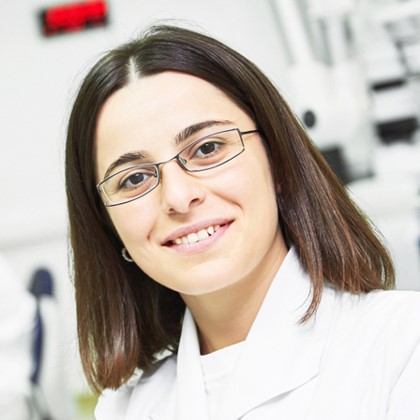 "Shortly after we started to work with AFT we realized it was time to review all of our other suppliers as AFT set a new benchmark for quality and reliability. They stand by their product, they never let us down and if we do have a problem, their approach to finding a solution is second to none."
Food & Drink
Contact us to discuss our food & drink industry services.
Our team are happy to answer any questions you have about using our products and services in your next project. Fill in your details below and we'll be in touch.