Earlier this week, Fluorotec said goodbye to one of our most loyal and hardworking team members, Joy Dunn!
Joy, who has worked in our SW plastics division for over 20 years, was one of our most long-serving team members and was vital in the day-to-day running of the business.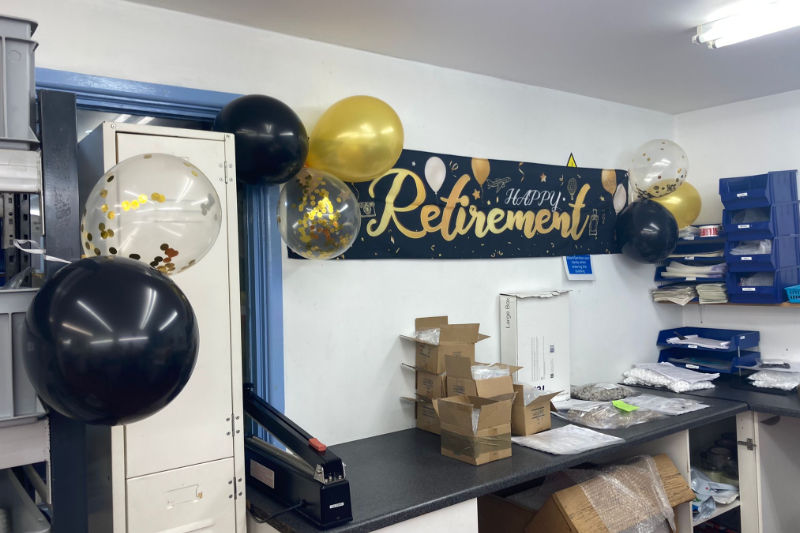 James McAllister, Managing Director, said; "Joy has been a real asset to SW Plastics and everyone who has come across her path is better for it. Her loyalty, hard work and enthusiasm will be sorely missed."
Joy is looking forward to having more time to spend travelling around the country in her caravan and finding something more relaxing to do!
Everybody at SW Plastics and the wider Fluorotec team wish Joy a happy and well-deserved retirement.