SW Plastics Ltd are now certified to the prestigious AS9100D & BSEN ISO 9001:2015 Aerospace Quality Standard.
This guarantees for our customers:
High quality management standards throughout the company
Continual improvement in our processes and productivity which we share with our customers
Efficient, consistent and reliable production
Skilled and AS9100D engaged workers throughout the business
Company Sales and Technical Director, Michael Crow said:
"We are delighted to have achieved the latest aerospace standard. Our teams are passionate about engineering excellence and this confirms us as a high quality specialist plastics manufacturer that delivers great solutions and top class service."
Pictured above are Key Members of the successful AS9100D Delivery Team at SW Plastics - Marcus, Barry, Luke, Darren, Nick, Dave and Josh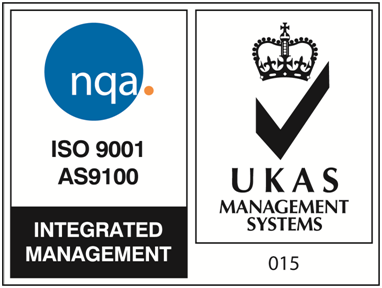 Do you need a custom part designed?
We can design and manufacture a range of machined plastic parts & components and recommend the right material for your application.
Read more