This is the second part of our series looking at common coating problems that can crop up during the coating process. Here are AFT Fluorotec, we understand how these coating problems occur and how to prevent them.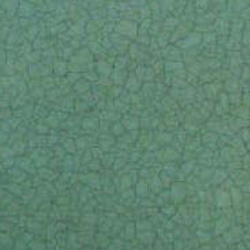 Coating Problem #8: Mud Cracking
Your coating has thousands of tiny splits of cracks in the coating.
Probable causes of mud cracked coatings
The coating has been applied too thickly.  Note that this condition most often occurs in waterborne coatings.

Coating flashed too quickly or too high a temperature.
---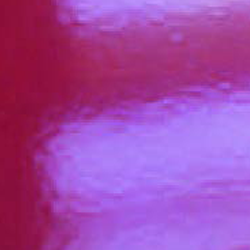 Coating Problem #9: Orange Peel
Your coating has a textured surface resembling the skin of an orange.
Probable causes of orange peel coatings
High viscosity of the coating material.

High temperatures causing rapid solvent loss.
---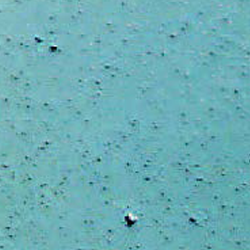 Coating Problem #10: Overspray cratering
Your coating has small particles of coating that reach a surface not intentionally sprayed.
Probable causes of overspray catering
Too much overspray in the application process.
---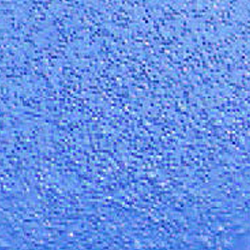 Coating Problem #11: Particulate Contamination
Your coating has hard bits or particles on surface of coated parts.
Probable causes of particulate contamination
Dried coating inside container falling back into coating.

Airborne particles either in spray area or oven.
---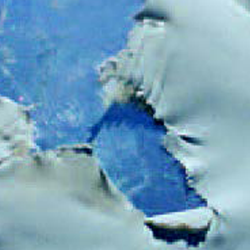 Coating Problem #12: Peeling, flaking
Your coating has sections of coating that lift easily off the substrate
Probable causes of peeling or flaked coatings
Contamination or improper surface preparation.

Insufficient mixing.

Improper cure.
---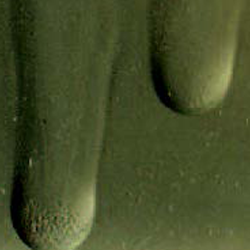 Coating Problem #13: Sagging
Your coating has raised rivulets or runs
Probable causes of sagging in your coatings
Low viscosity of coating material.

Incorrect thinning solvent used.

Coating is applied too thickly.
---
Choosing your coating supplier is a critical decision that can impact the lifetime of your product and the efficiency and profitability of your company.  
The whole team within AFT Fluorotec have many years experience within the PTFE and coatings industry and joined AFT with a desire to be part of the next generation of solution providers and innovators within this specialised field.
Get in touch with us to discuss your project and how we can help you out.
Discover More about our Coatings Expertise
We'll work with you to understand your application and recommend a coatings material that is suitable.
Coating Solutions