AFT Fluorotec can offer a coating or refurbishment service for your PTFE (Xylan® &Teflon®) non-stick coated heat sealing equipment.
We've created AFC 2109, which is a coating ideal for heat sealing equipment as it's non-stick properties are excellent. Our AFC 2019 coating helps to minimise downtime for your machinery, increasing production and being essentially more cost-effective.
There are many industries heat sealing equipment can be used in such as;
Common Applications
Food products including cereal & pet foods

Electrical components

Pharmaceutical packaging; soft gel equipment, powder mills, tablet & capsule packaging
We offer a fast turn-around on these products as we understand that they are vital parts of a production line. The PTFE (Xylan® & Teflon®) coating we offer will withstand temperatures up to 260 degrees centigrade and provide a low friction non-stick alternative to using PTFE (Xylan® & Teflon®) coated glass cloth, which can also be used in this particular application. We can also provide coatings that are FDA compliant due to different business sectors requiring this standard.
EXAMPLE APPLICATIONS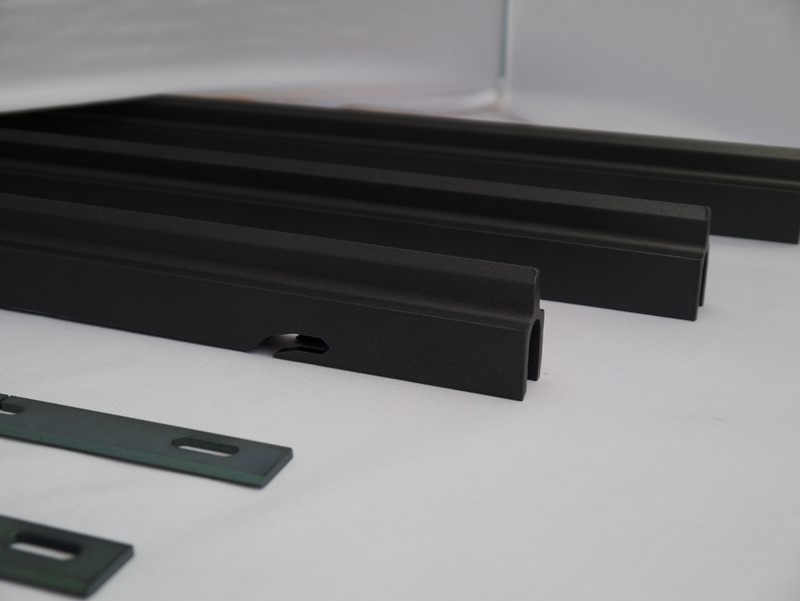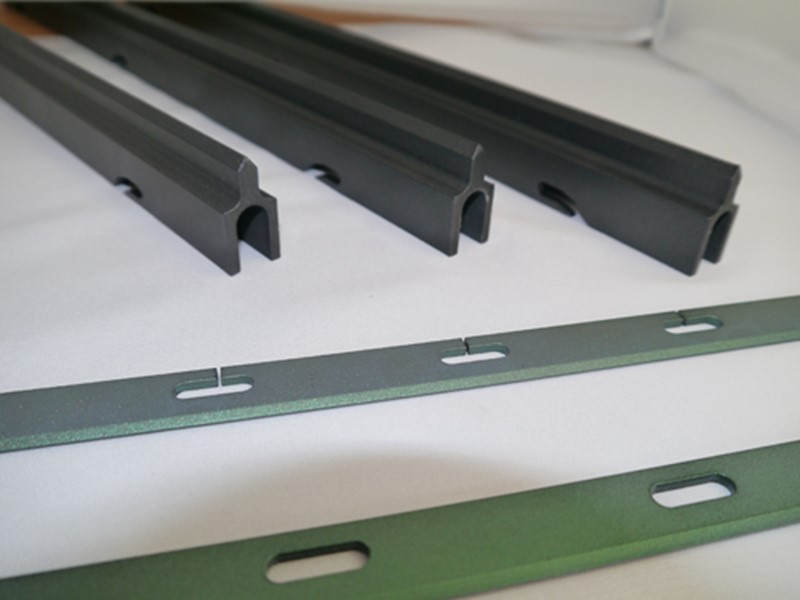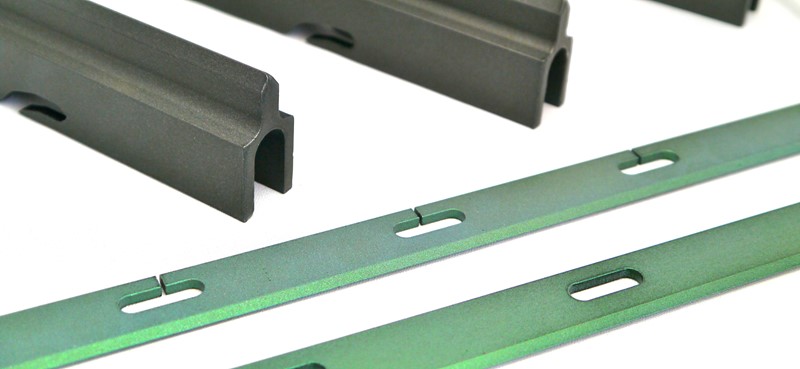 More about our Release Coatings
Our release coatings can provide outstanding release properties for your heat sealing equipment, ensuring minimal downtime for your machinery and increasing production.
Release Coatings