Teflon® and Xylan® offer many benefits for the offshore oil and gas industries. They are designed to perform a range of functions which include:
Resistance to corrosion and chemical attack
Reliable torque loading, reduced friction
Anti-galling
Dry- film lubrication for high pressure/low speed wear applications
Our range of coatings offer engineers the best surface coating options and the most cost-effective solution for high performance engineering components operating in offshore oil and gas installations.
Recently in conjunction with a supplier of pumps and marine equipment to the offshore industry we were able to replace their expensive plated fasteners with two coats of Xylan® 1070. By coating them with Xylan® they provided a cost effective solution for the customer, a controlled coating thickness, better reduced friction properties and also gave the necessary corrosion resistance against the harsh operating conditions. The Xylan® coatings also permit the use of less expensive metals in place of stainless steel and other more exotic, costly materials.
Applications that benefit from the protection of Teflon® and Xylan® include:
Industrial stud-bolts, nuts and fasteners
Connectors, pistons and pumps
Tanks and valves
Flow sensors, mating parts, seal rings and gaskets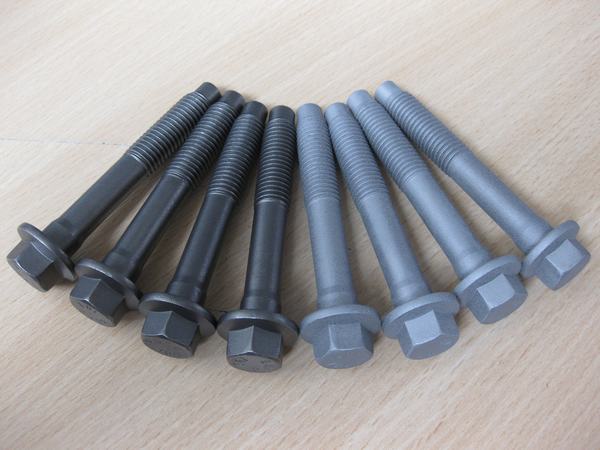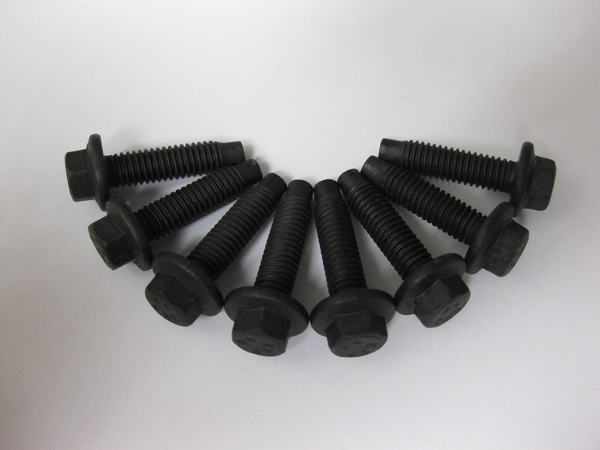 Teflon® and Xylan® coatings are often used in combination with primers and are the main choice for offshore applications. The coatings can be applied without affecting the geometry of the component and can also be recoated - often returning parts back to their original condition. Both Teflon® and Xylan® come in various colours and can used for good subsea visibility and component identification.
We welcome the technical challenges of coating applications for the offshore sector. And by working closely with you to discuss your individual application, we can provide the solution to the problem.
Get in touch with us now to discover more.
Discover More about our Coatings Expertise
We'll work with you to understand your application and recommend a coatings material that is suitable.
Coating Solutions