In this short case study we'll look at a recent project we undertook to help a UK waffle machine supplier deliver a better experience to their customers and end-users of their waffle irons.
BACKGROUND
A UK waffle machine supplier has a growing business aimed at the hospitality sector (hotels, restaurants, contract caterers, theme parks, and cruise ships). They have been developing an assembly and service facility for current in-use machines and also a new waffle bake machine which is manufactured entirely in the UK.
The facility will also service and maintain waffle bake machines for a growing number of clients. The waffle company has in the region of 300 active outlets, some with single waffle irons and some with multiple machines.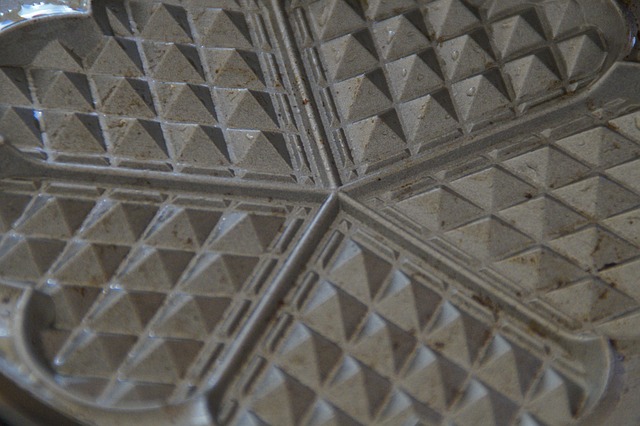 THE PROBLEM
If you've ever tried to make waffles yourself, you'll appreciate that the machines are not easy to keep clean because of the consistency of the batter and how it likes to stick to the hot surface plate.
You can imagine that in a hospitality setting where the waffle machines are being used frequently, that sticking batter would cause a few problems between uses. Things such as burnt stuck-on residue from previous waffles contaminating the next one and smoke from burnt-on waffles leaving acrid smells are undesirable and need to be avoided.
Machines placed in hotels and or similar public outlets for catering/events 'own cooking' of waffles (lunch/brunch/parties) also see variable coating damage and robust wear and tear.
OUR SOLUTION
Our solution to the problems described above involves developing an ongoing service:
These services are provided with a fast turnaround so the venues don't lose out on an additional service/revenue stream and their end-users (general public) have a wider choice.
If you have a coatings problem you need a solution to, we pride ourselves on our bespoke service and quick turnaround times.
Discover More about our Coatings Expertise
We'll work with you to understand your application and recommend a coatings material that is suitable.
Coating Solutions