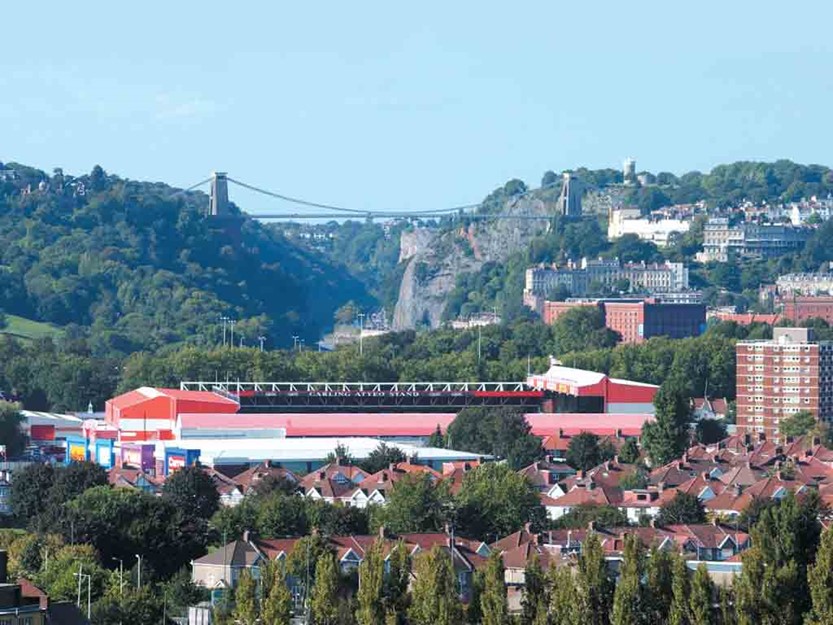 PTFE slide bearings are being used in an increasing number of structures over more traditional methods of accommodating movement.
We are often required to design and supply slide bearings as an afterthought where it is only during on-site assembly of the pre-fab steel structures that the build team realise nobody has considered the slide bearings.
This generally means a panicked call from a site manager or engineer desperate for us to design and supply a series of slide bearings, ALWAYS required immediately. Our slide bearings typically take 7 days to manufacture and deliver.
This type of request is nothing new to us. It seems at the design stage and then through to manufacturing the structures in their individual factories, the slide bearings are overlooked and viewed as consumables – like bolts maybe.
However, whilst the makeup of the slide bearings generally follows a standard design, the overall size and position of holes, element thicknesses etc. make every project bespoke.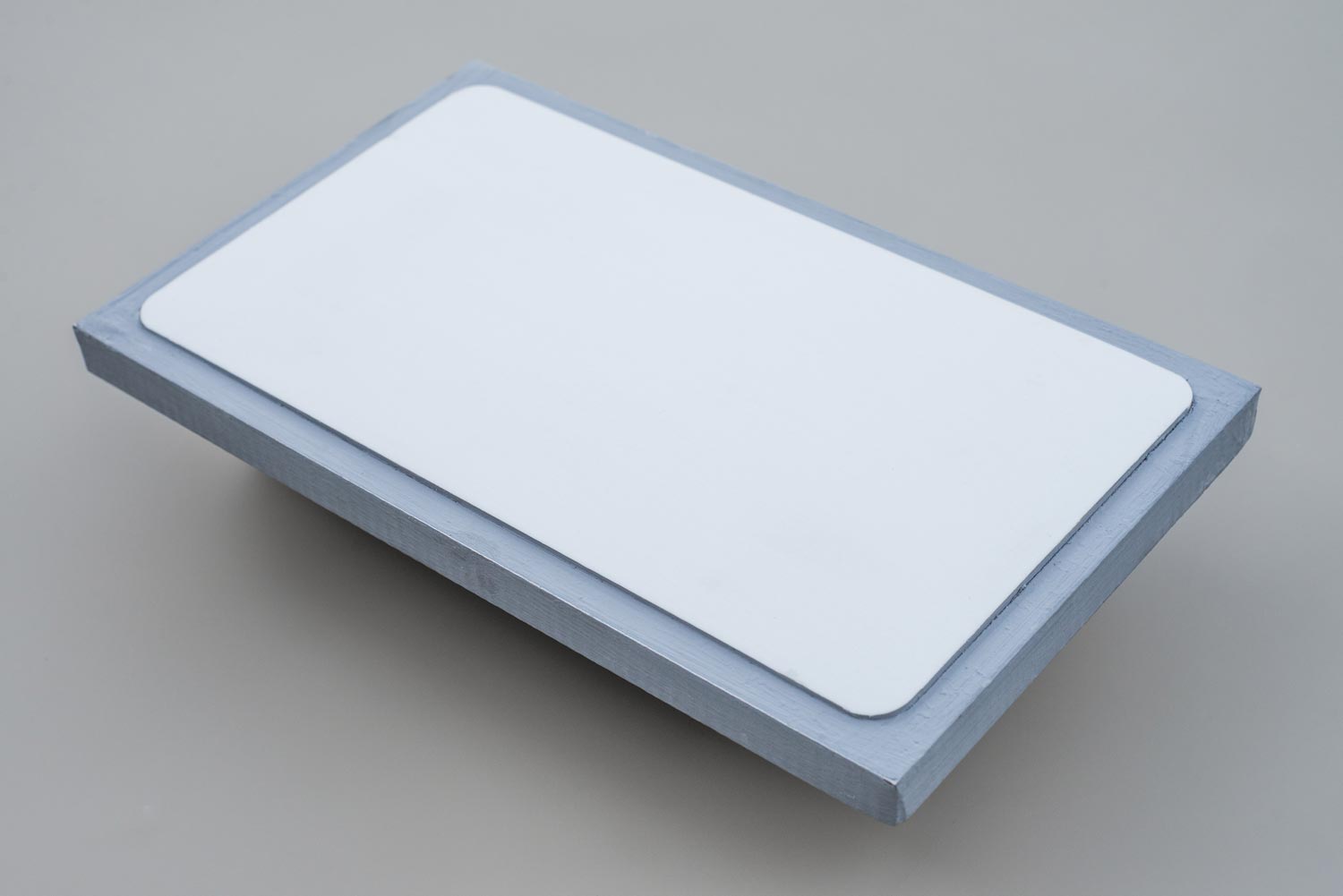 The New West Stand at Ashton Gate Stadium
The phased redevelopment of Ashton Gate (home of Bristol City F.C. and now Bristol Rugby) was approved in late 2013, with work starting in May 2014 at the end of the football season. It is due to be completed for the start of the 2016/17 campaign.
We were asked to design, manufacture and deliver custom slide bearings for the new West Stand at Ashton Gate. One of our long-standing very good customers needed these on-site within a few days to prevent any deviation from the program of construction. Delays cause disruption at later dates to all of the other trades and contractors so it's generally not an option.
Our Slide Bearing Manufacturing Process
Coming into these projects at such a late stage, the first thing we have to do is review the already prefabricated structure and the dimensions of the available space to accommodate slide bearings.
Next, we look at the maximum loading at each location to specify whether we need reinforced PTFE (our AF115) or Virgin PTFE (our AF001), a recessed type bearing or surface mount.
With this information we can then design individual bearings for each location, working with the steel specification of the contractor to ensure full compliance with their requirements. Misalignment and thermal insulation are also checked off, though these are rarely an issue on new structures such as Ashton Gate.
Once our quote has been approved on a technical and commercial level, we move onto manufacture, which is generally the easy part.
High Profile Experience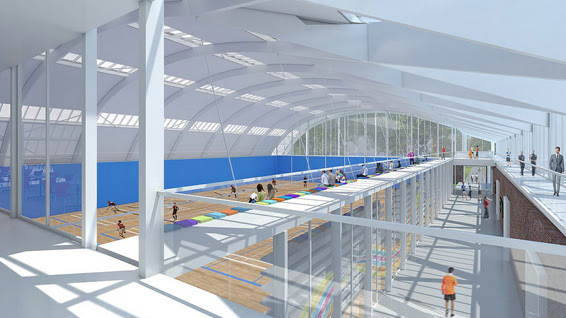 We have a proprietary in-house bonding process that ensures the bond strength between the various elements is mechanically as good as possible. This is reinforced with in-house factory testing using ISO 4578 Roller Peel Testing and ISO 4587 Lap Shear Testing.
AFT Fluorotec has been involved in hundreds of similar projects throughout the UK and Europe. Many of which are fairly anonymous supermarkets, multi-story car parks or bridges.
However, now and again we have the chance to put our efforts into more newsworthy projects such as Ashton Gate Stadium in Bristol. In recent months we have also been involved in the new Sports Performance Centre at Heriot Watt University in Edinburgh, and the revamp of the Olympic Stadium in London.