When you're looking for superior PTFE mould coatings, our materials and application service are renowned.
Very few substances will permanently adhere to a PTFE coated surface. The following all benefit from the non-stick and temperature resistance of our mould release coatings.
Coated moulds
Hot plates
Platens
Extrusion dies
Reduces waste
With a better release every time, you can reduce the volume of waste product.
Reduces contamination
Our coatings are much easier to clean, which minimises any risk of contamination.
No need for release agents
PTFE non-stick coatings work without the need for additional release agents to be used.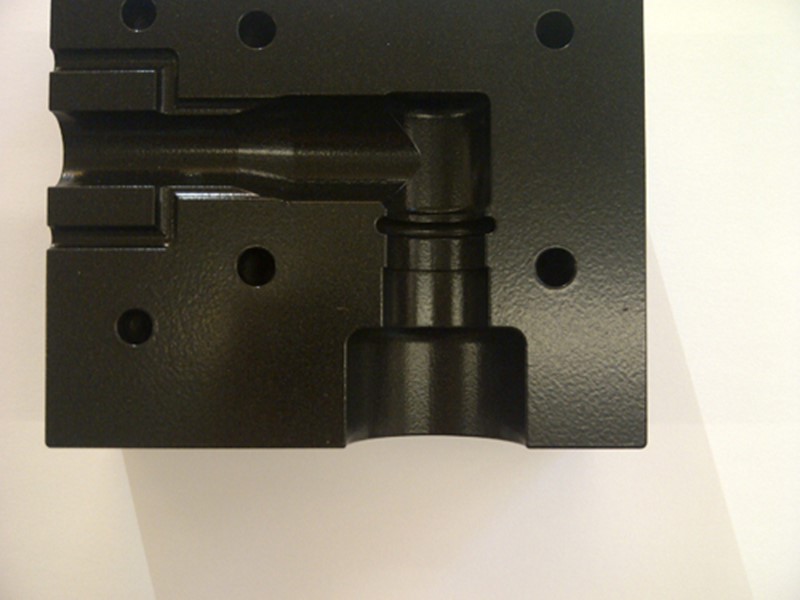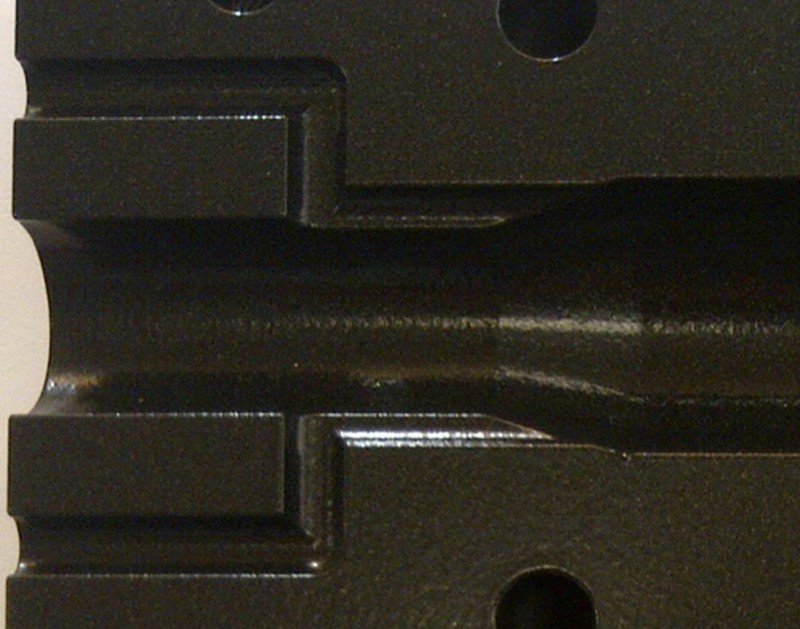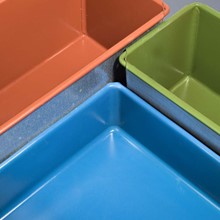 Coating Solutions
We will work with you to determine which of our range of coating solutions will give you the best results, and we'll work to your timetable.
Mould Coatings
Get in touch to discuss our mould coatings services.
Our team are happy to answer any questions you have about using our products and services in your next project. Fill in your details below and we'll be in touch.